Hello World! 🤓 🧠 🎉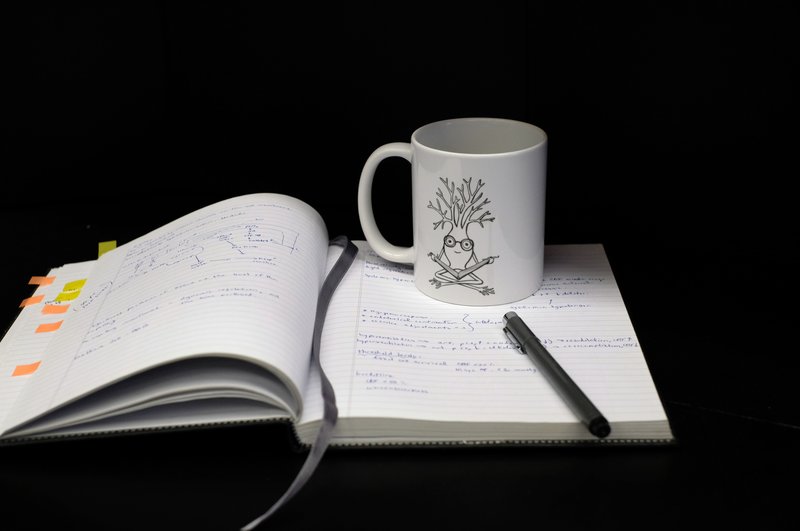 Hello! Welcome to my website and blog! Do you like learning about cool neuroscience concepts?! You are in the right place!
I will share new designs and their descriptions in this blog space.
If you have any questions or would like to collaborate send me an email at [email protected]
Thank you! and enjoy!

Maria